Football games, lazy afternoons at the beach, BBQs on summer evenings. Most of us agree these are all experiences highly enhanced by a good, cold beer in hand, and what better place for quality beer than La Jolla? San Diego is known for our fantastic craft beer and local breweries and tasting rooms like La Jolla Brewing Company, Ballast Point, and St. Archer's. Here's our guide for the best places in La Jolla to get fantastic beer.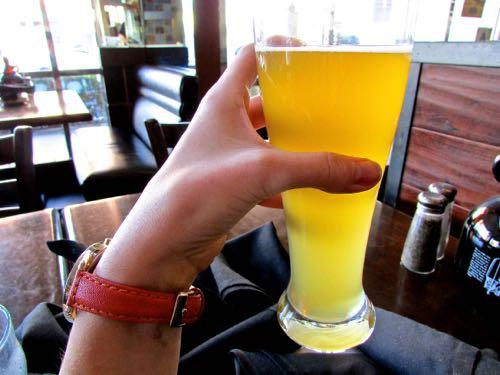 1. Public House La Jolla
This beloved pub in The Village is all about having a plethora of beer options. It hosts up to 43 drafts at a time and over 350 types of bottled beer. Many of these are limited release bottles, so if you find one that would be perfect to crack open in the comfort of your own home, you can also purchase them to go.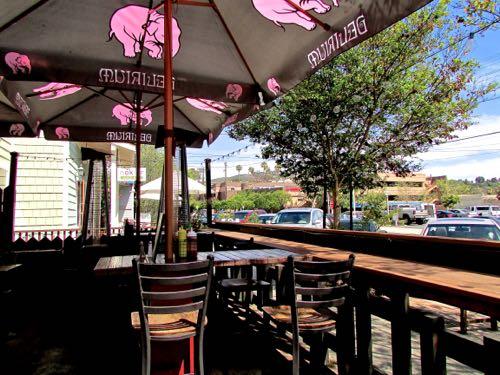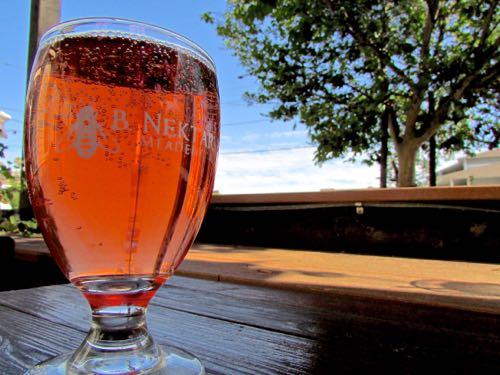 2. For the local experience: La Jolla Brewing Company
Open until midnight every day of the week, this craft beer landmark is proud to be a local spot with a local, neighborhood vibe. It offers standard styles such as IPAs and Pale Ales, as well as seasonal varieties that change through the year. (Besides standard human food, they even have special dog menu for your hungry pup! It features treats like Chicken Pops and "hamburgers".)
3. For a day at La Jolla Shores: Cafe Solange
The name may make it sound like a bakery, which it is; it just happens to have a fantastic selection of beers that are all on draft, as well! It's nestled in the La Jolla Shores area, so it's the perfect spot to hit on a beach day. After a day of surfing and swimming in the Pacific, there's truly nothing like a crisp, refreshing beer.
4. For your classic favorites: Karl Strauss
There are classics that are your favorites for a reason. Come to Karl Strauss to order your favorites. Because it's in the heart of the downtown village, it's perfect for when you're already in the area shopping, checking out local art galleries or hitting nearby La Jolla Cove.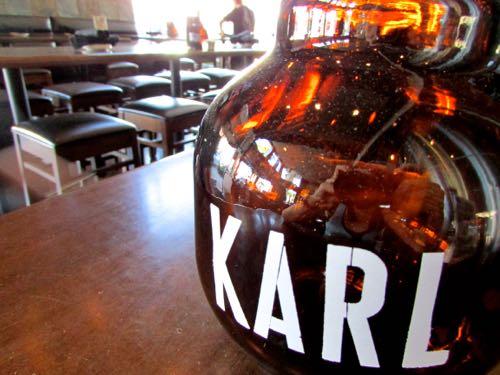 5. For the Irish pub experience : Hennessey's
You may not be able to fly to Ireland at any given moment, but that's no problem; you can always walk into Hennessy's pub to grab a pint. Plus, with happy hour between 4 and 7 pm from Monday and Friday, you can enjoy good deals, as well as authentic atmosphere.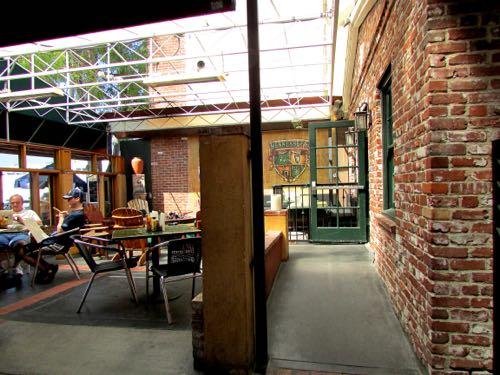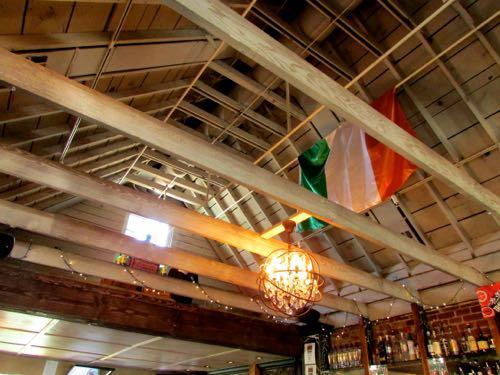 6. For when you're feeling punny: Torrey Pints
Tucked into the Whole Foods market by the UCSD campus, this is a great spot for people attending, visiting or simply near the university campus. They have a great selection of food and, because it's located in Whole Foods, it's extra convenient for picking up any needed groceries after.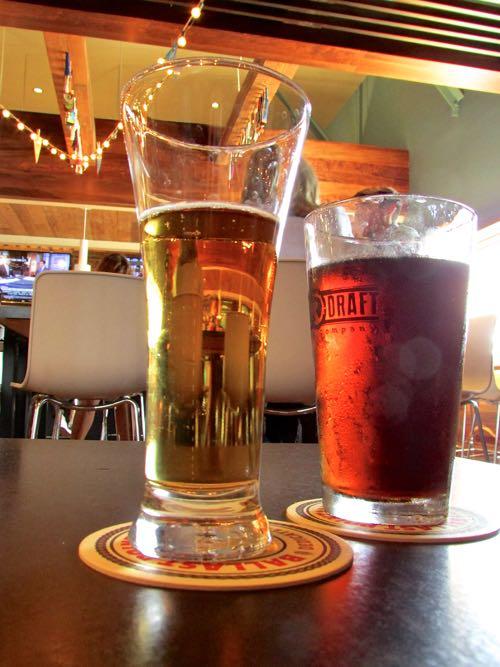 For those who love wine as much (or even more?) than beer, make sure to check out A Wine Lovers' Guide to La Jolla.